Stefano Rossi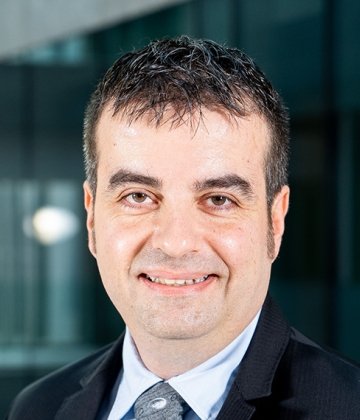 I am a Full Professor of Finance in the Finance Department at Bocconi University, where I hold the Generali Chair in Insurance and Risk Management. I am a Research Affiliate of the Centre for Economic Policy Research (CEPR), a Research Associate of the European Corporate Governance Institute (ECGI), an executive editor of the Journal of Law, Finance, and Accounting, and an Associate Editor of European Financial Management.
Prior to joining Bocconi I have taught at the Stockholm School of Economics, Cornell University, Imperial College, and Purdue. I hold a BA and an MSc in Economics from Bocconi University, Milan; and a PhD in Finance from London Business School.
Generali Chair in Insurance and Risk Management
rossi.stefano@unibocconi.it
About
My research interests include corporate governance, bankruptcy and financial distress, debt financing, international finance, sovereign borrowing, financing of innovations, and quantitative trading. My research has been published in top peer-reviewed journals such as The Journal of Finance, The Journal of Financial Economics, The Review of Financial Studies, The Journal of Monetary Economics, The Journal of Economic Theory, and The Review of Finance, and has been featured in publications such as The Financial Times and The Economist. My research on the evolution of ownership (with J. Franks and C. Mayer) was awarded two international prizes for Best Paper by the European Corporate Governance institute.
At Bocconi, I have been teaching courses in corporate finance, corporate valuation, and financial markets at both the graduate and undergraduate level, and also in the MBA and PhD programs. Prior to joining Bocconi, I have also thought various courses in mergers and acquisitions and private equity at the MBA and graduate level.