Laura Zanetti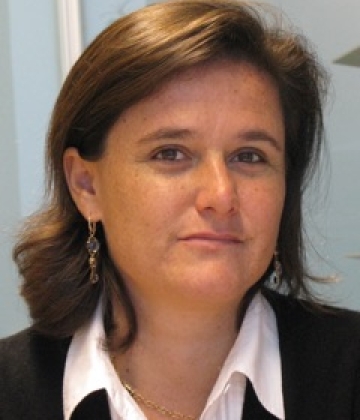 Associate Professor of corporate finance at Bocconi University and Research Fellow within the Baffi Research Centre. Director of the Bachelor of Economics and Finance at Bocconi and previously Director of the Master of Science in Finance at Bocconi.
Graduated with honors from Bocconi University, Visiting Scholar at the London School of Economics and Political Science (LSE) and the Massachusetts Institute of Technology (MIT).
Certified Public Accountant, Certified Auditor, and board member of leading companies. Author of several books and articles on corporate finance, governance, and valuation.
laura.zanetti@unibocconi.it