Laura Zanetti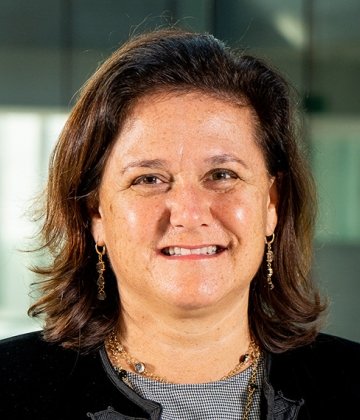 I am a tenured Associate Professor of corporate finance at Bocconi University and a Research Fellow within the Baffi Carefin Research Centre. I am also the Director of the Bachelor of Economics and Finance program at Bocconi and have been the Director of the Master of Science in Finance at Bocconi.
I graduated with honors in Business Economics from Bocconi University and have been a Visiting Scholar at the London School of Economics and Political Science (LSE) and the Massachusetts Institute of Technology (MIT).
I am a Certified Public Accountant, Certified Auditor, and board member of some leading companies. I have published books and articles on corporate finance, governance, and valuation.
laura.zanetti@unibocconi.it