Cesare Conti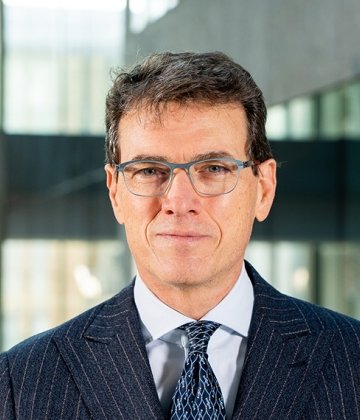 I am currently the Director of the Master of Science in Finance. Before becoming an Associate Tenured Professor of Corporate Finance in the Department of Finance (2002), I received a Ph.D in Business Administration from Bocconi University (1991) and was Visiting Scholar at Georgia State University, Atlanta (1989)". I am Certified Public Accountant and Certified Auditor. I currently serve as Non Executive Director and Chairman of the Board of Statutory Auditors of some Italian listed companies.
cesare.conti@unibocconi.it
Research interests
My research interests include corporate finance, business valuations, corporate governance, debt financing, enterprise risk management and corporate financial risk management
Selected Publications
Economia & Management
,
2021
Economia & Management
,
2012
The ICFAI Journal of Financial Risk Management
,
2008
La cartolarizzazione nelle imprese non finanziarie
,
2002
Financial Management & Performance
,
2002
I Boc nell'economia comunale: vincoli e prospettive delle nuove emissioni
Rivista Milanese di Economia
International capital mobility and financial derivatives, supplemento al n. 49
Rivista milanese di economia, Serie Quaderni n. 25
I teach both undergraduate and graduate courses in Corporate Finance, Business Valuation, and Financial & Enterprise Risk Management.