Brunella Bruno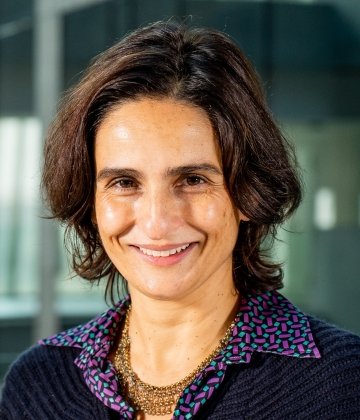 I have been a researcher with tenure in Financial Markets and Institutions at Bocconi University since 2002. I received the national scientific habilitation (ASN) award as full professor (Sector 13/B4: Financial Markets, Financial Institutions and Corporate Finance) in 2020.
I was an academic visitor at Saïd Business School at the University of Oxford from February to August 2016 and visiting professor at the Bangor Business School at Bangor University from January to August 2013.
I am a member of the steering committee at Blest, the Bocconi Lab for European Studies
brunella.bruno@unibocconi.it
Research interests
My main research interests are empirical banking and art investing. I am particularly interested in studying the effects of regulation and supervision on bank behavior.
Working papers
How do Banks Respond to Non Perfoming Loans?
CSEF Working Paper 513, July 2021
Do Internal Rating Models Mitigate Bank Opacity? Evidence from Analysts' Forecasts
CSEF Working Paper 576, July 2021
Are risk-based capital requirements detrimental to corporate lending? Evidence from Europe
CEPR Discussion Paper Series, Working paper DP 12007, 2017.
I co-teach (and I am course director of) the graduate course of Comparative Financial System and the undergraduate courses of Management of Financial Institutions and Alternative Investments. The Alternative Investments course is one of the CIVICA Engage Track courses developed within the framework of the CIVICA alliance.