Stefano Rossi new Head of Department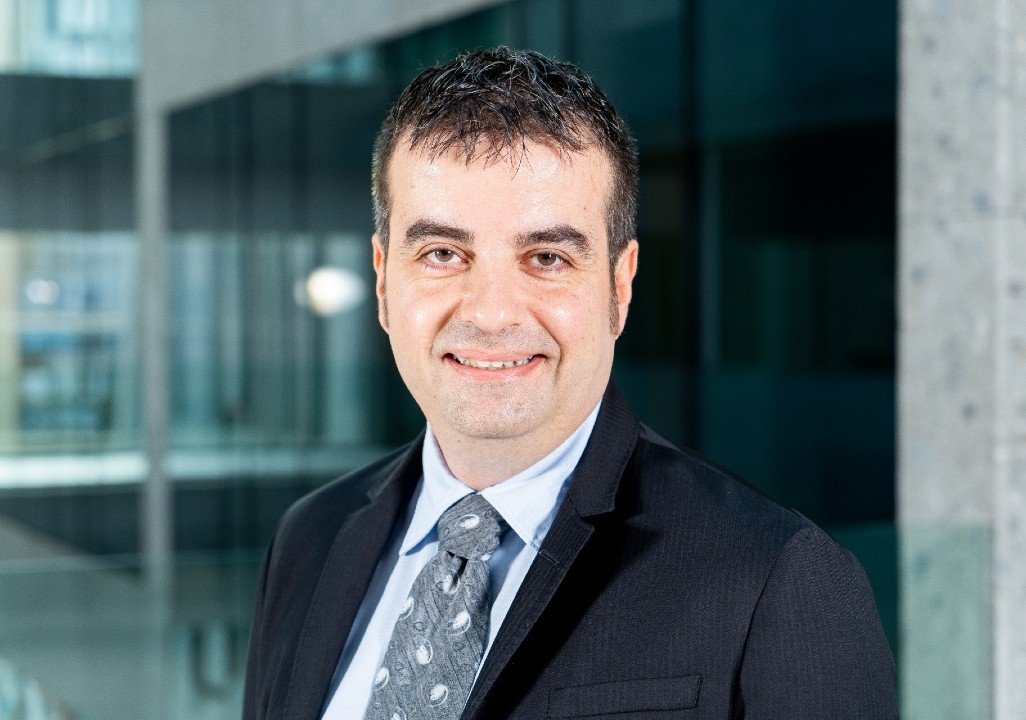 Stefano Rossi has been elected as the Head of Department of Finance. He started in his role on November 1, 2022. As Head of Department, Stefano told Bocconi Knowledge about his goals for this term of office: "I arrive as Head of a Department of Finance that is in great shape and on an upward trajectory. Our goal is to keep growing and become the premier Finance Department in continental Europe within the next 5 years, in line with Bocconi's strategic goals."
Stefano in November took over from the previous Head of Department, Fulvio Ortu, whom the entire Department thanks for his leadership and service.