Finance Seminar Spring Series kicks off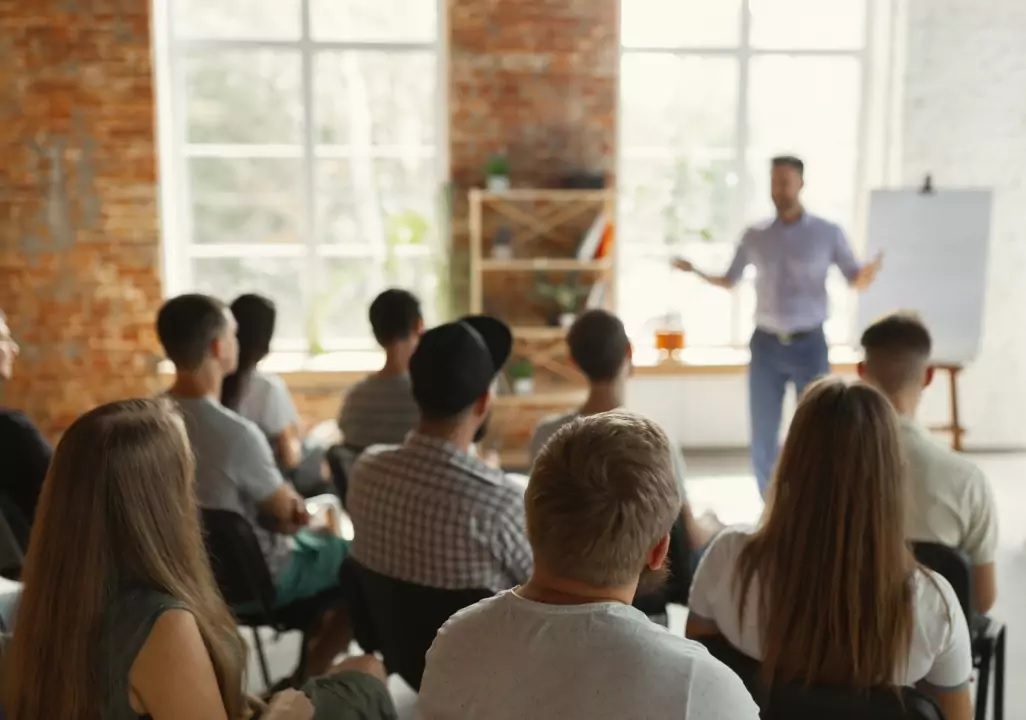 The Department of Finance is pleased to invite all community members back to the second part of the 2022/2023 seminar series. We are looking forward to a great line-up of speakers presenting cutting-edge research ranging from corporate finance to asset pricing and macrofinance, with applications across different subfields. The series kicks off with Saleem Bahaj from UCL School of Management on 15 March 2023. Seminars start at 12:30 CET.
The full program until May 2023 is now available.